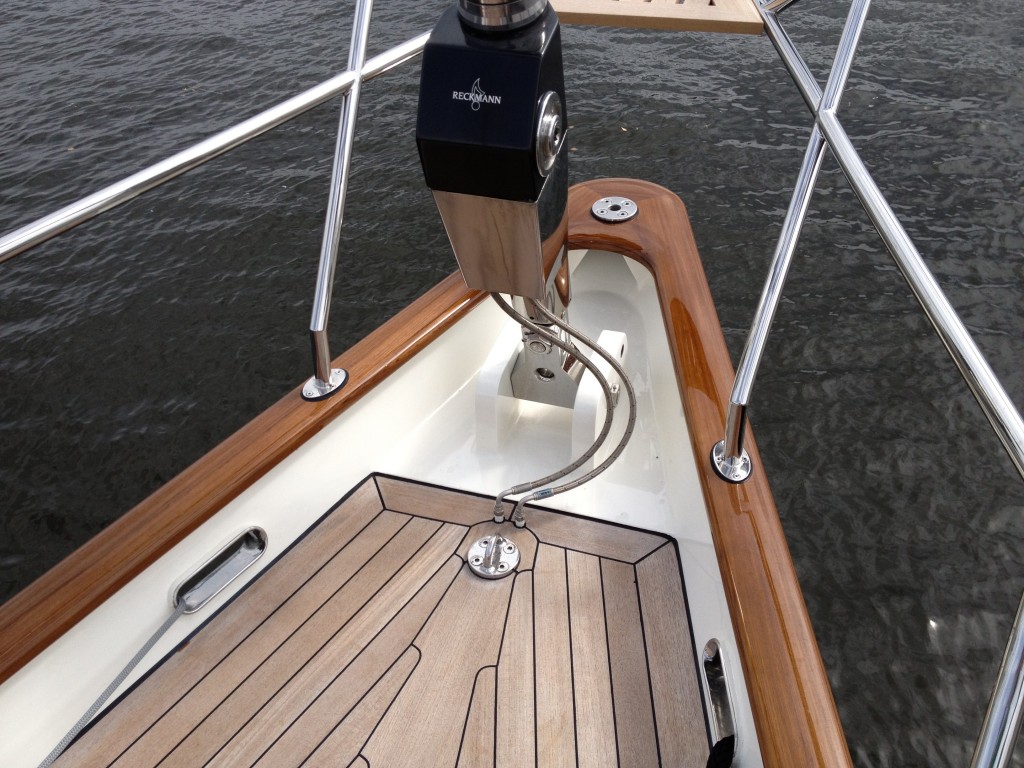 Valuations
In addition to well-known boats, we have increasingly specialised in vessels that are difficult to appraise over recent years.
Do you need a valuation report to transfer your boat from business to private ownership, or for financing or insurance? More and more banks are again providing boat loans.
We recommend that you always opt for a fixed valuation value. The main advantage of this approach is that, if something happens with your vessel, you will not need to prove its value after the fact. It does, however, require that your vessel undergo a valuation every three years. If you do not choose a fixed valuation value, the insurance company will decide how much the vessel is worth.
Boatwish carries out valuations for private persons, yards, notaries, attorneys and banks. We also provide financial guidance for the construction of new vessels in the Netherlands and abroad, as well as expert inspections for courts.
We also offer financial supervision of the construction of new vessels in the Netherlands and abroad, and provide expert opinions for courts.
Boatwish provides clear and comprehensive valuation reports in the language of your choice. Each valuation report is a unique document consisting of at least six pages. In addition to the estimated amounts, we also give:
a detailed description of the vessel illustrated with photographs
a description of the market position of the vessel
a summary of recommendations and opinions
the VAT, ownership and CE status of the vessel.
Being very keen on transparency, the cost of the valuation is always agreed in advance and includes 21% VAT, travel time, travel costs and written reports.
As sworn and certified appraisers, our valuation reports are accepted by all major banks and financial institutions. The valuations are carried out by Michiel Mol, a sworn and registered appraiser at the VRT with NBMS/EMCI certification. This means that the valuation is legally valid for all desired applications.
SWORN AND CERTIFIED YACHT BROKERS