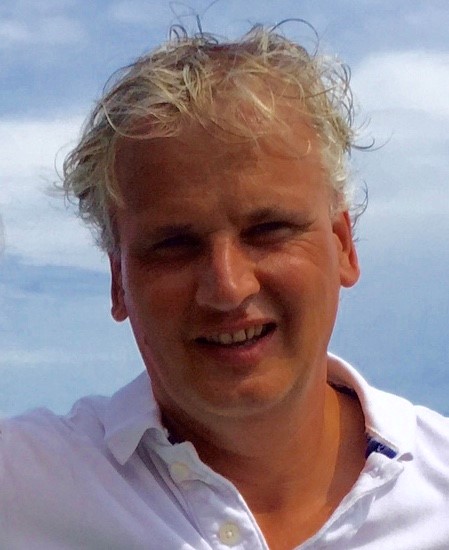 Who is Boatwish?
Boatwish entered a partnership with De Valk Yacht Brokers on 1 January 2016, offering you the full scope of both companies' strengths. Founded in 1947, De Valk is an international yacht brokerage and a major European player in its segment. It has five sales offices in the Netherlands (in Sint Annaland, Loosdrecht, Amsterdam, Monnickendam and Hindeloopen) and one each in France (Antibes) and Spain (Palma de Mallorca). By joining forces, Boatwish and De Valk are placing their joint expertise at the service of customers, providing help and support that exceeds the sum of its parts.
Michiel Mol, the founder of Boatwish, worked for several international yacht brokers from 1989 to 2001. In 1992, he was sworn as a yacht broker and appraiser in Middelburg. Mol is a member of NBMS, the Dutch Association of Shipbrokers (http://www.nbms.nl/en/), an EMCI certified yacht broker and valuer, and registered appraiser at the VRT (Dutch register of appraisers; www.taxateurs-vrt.nl [website in Dutch only]).
"As sales broker, I often heard clients express a desire for more support in the purchase process," Mol says. "This is how I got the idea for Boatwish – to provide independent advice to people buying or building a new vessel." Boatwish was founded in 2001.
SWORN AND CERTIFIED YACHT BROKERS