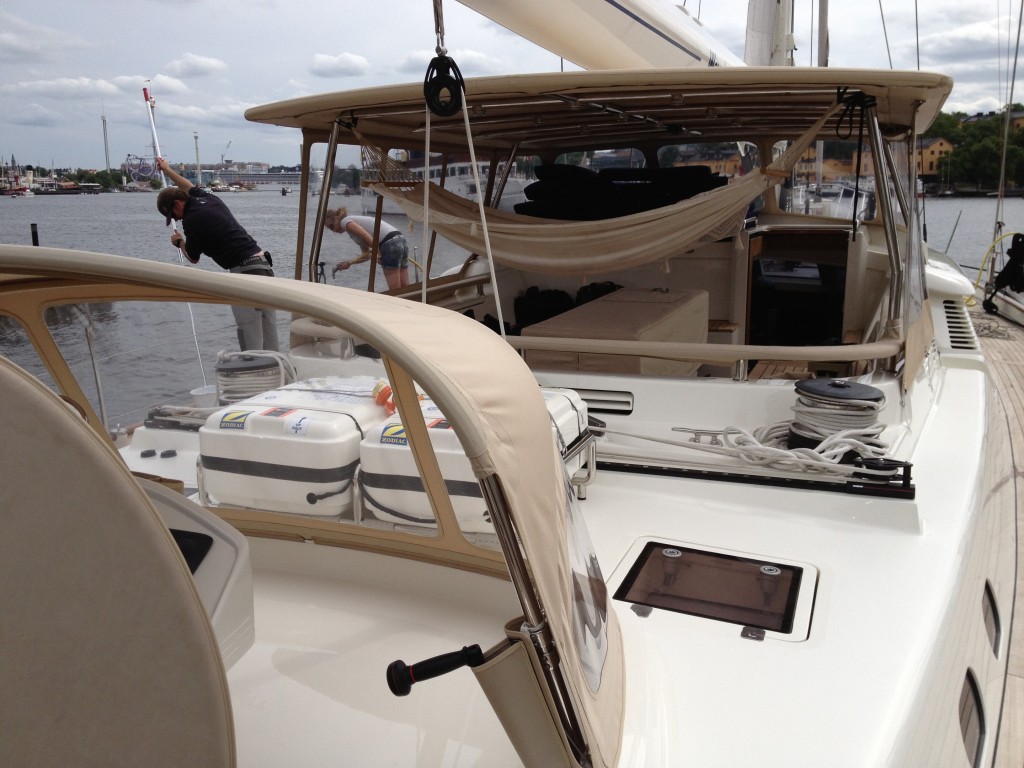 Fees
The first conversation is important!  We will get to know each other and determine what we can do for you. We think it's a lot and we expect to save you more than we cost.
We will start with searching interesting yachts for you after we know exactly where you are looking for.
Generally we will offer you boats which you wil not find on Internet!
We will charge a competitive rate for the work we will do together with a percentage between the difference of the askingprice and the purchase price, the succes fee! Lets keep it simple!!
Let us know where you are looking for!!
SWORN AND CERTIFIED YACHT BROKERS