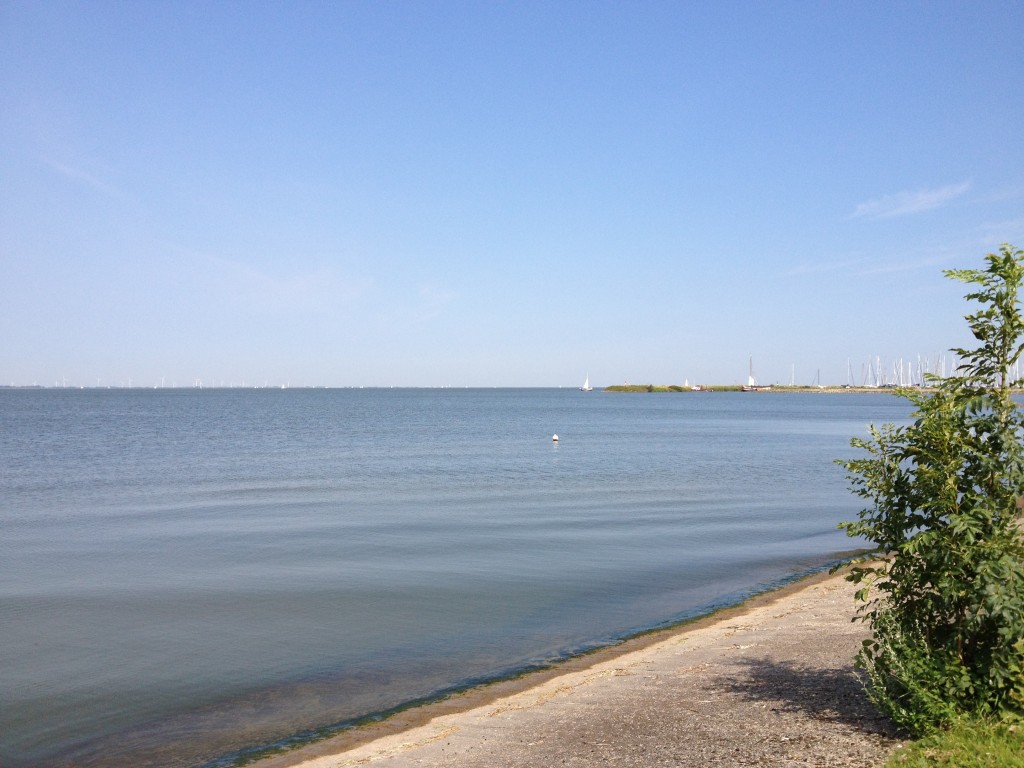 Purchase assistance
Buying a boat requires time. It is exciting and involves a considerable expense: like purchasing a home, it's a major life event and not something we tend to do often enough to gain any real experience. Buying a yacht can is also be a complex matter that involves dealing with regulations, finding a berth, registering the boat, taking out insurance and, last but not least, calculating expenses such as maintenance costs.
Boatwish supervises all relevant activities, including finding the right boat, arranging a viewing, making an accurate valuation and supporting the negotiations. Other services include:
dealing with issues such as the sales contract and payment terms by notary or escrow account
carrying out recognised expert inspections and checking the repairs of any defects
taking care of registration in the cadastral registry
checking VAT status and CE formalities
finding the best insurance policy
arranging a suitable berth and transportation.
We will take care of any or all of these activities and ensure that everything runs smoothly.
Independent purchasing advice
Please note that we can only assist you if your new boat is not being offered for sale in one of the seven offices of De Valk Yacht Brokers. Our advice service applies only to vessels being sold in Europe by other brokers or private persons. If you wish to buy a boat from De Valk Yacht Brokers, you will be helped by one of the expert agents in the relevant office. Should you still wish to have advice from Boatwish on the purchasing side this can be arranged. This agreement means that our independence remains fully guaranteed.
What are the advantages of this partnership for you?
Without wishing to blow our own trumpet, we feel we can safely say that we have a great deal of knowledge at our disposal – your hobby has been our daily work for years.
We have a huge database of historical data which may allow us to find out more about your new boat in advance. Furthermore, through us you will have access to an escrow account, seven locations for appointments that are open seven days a week, and a broad network that will allow us to find your new boat more quickly.
SWORN AND CERTIFIED YACHT BROKERS